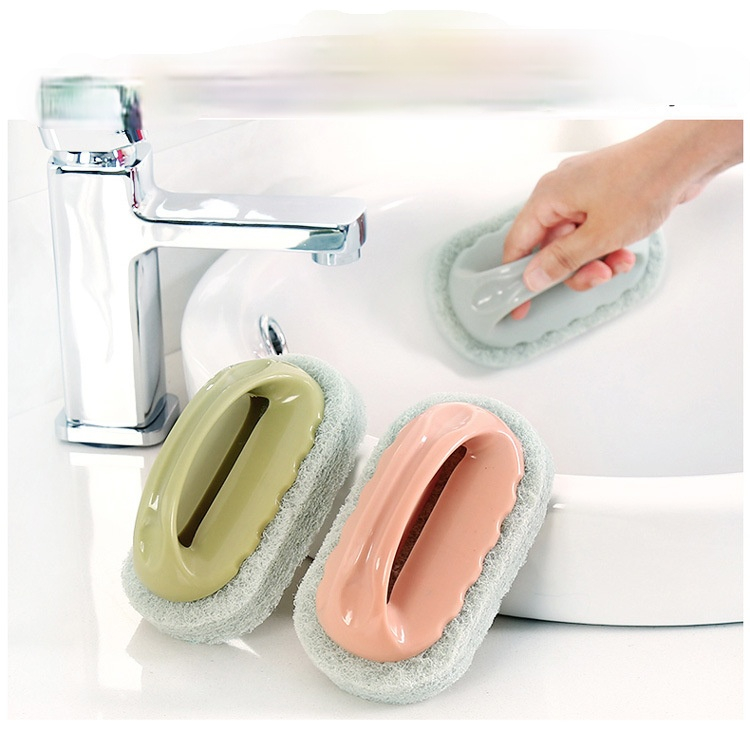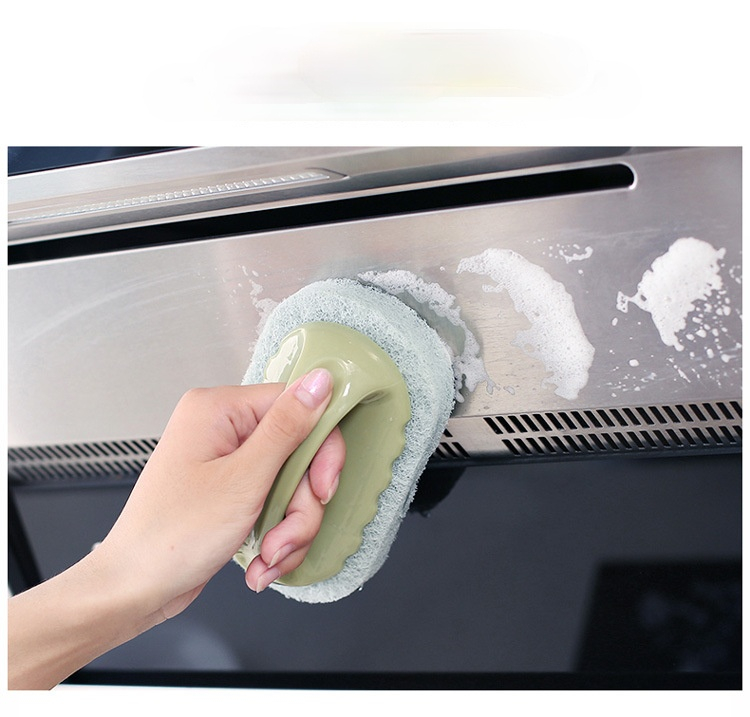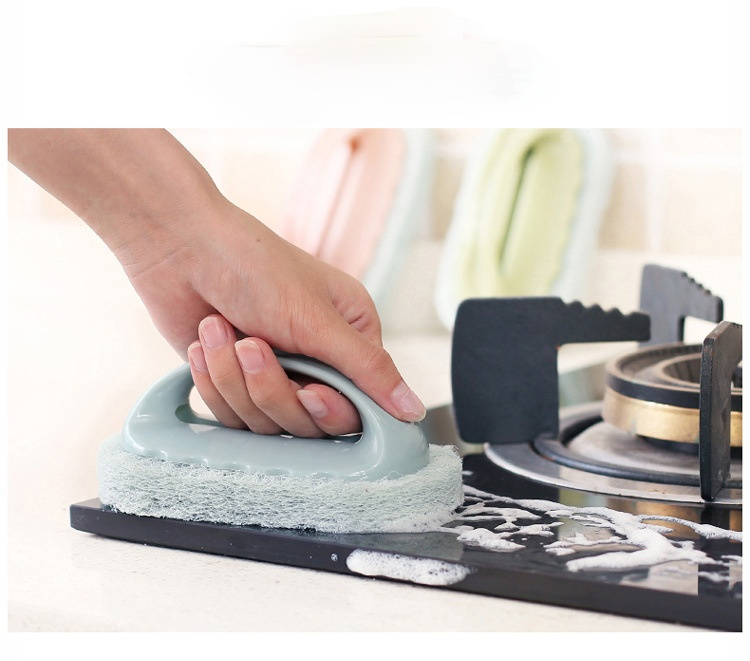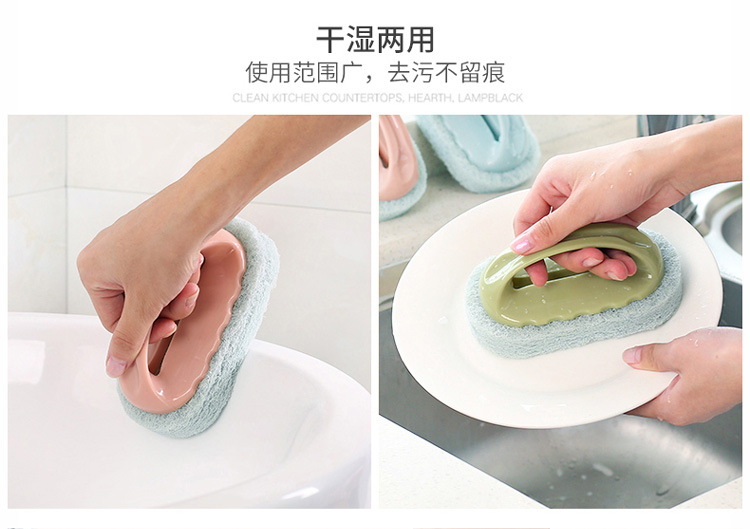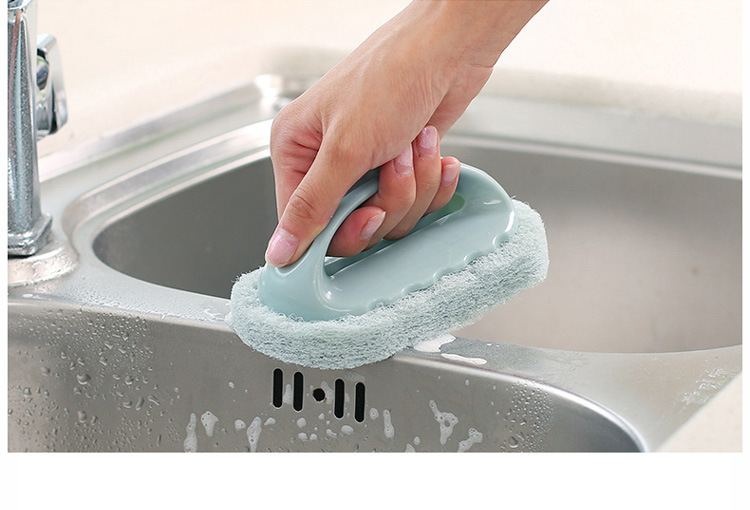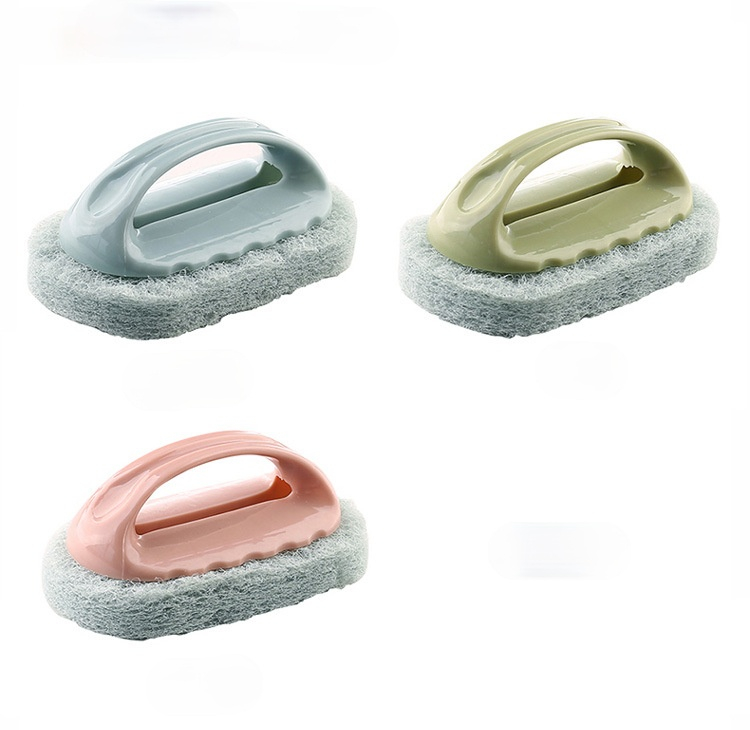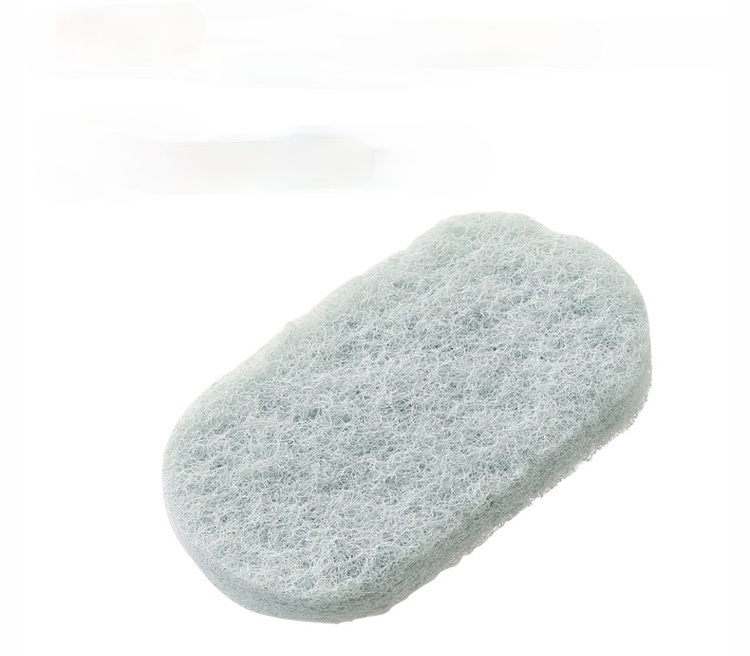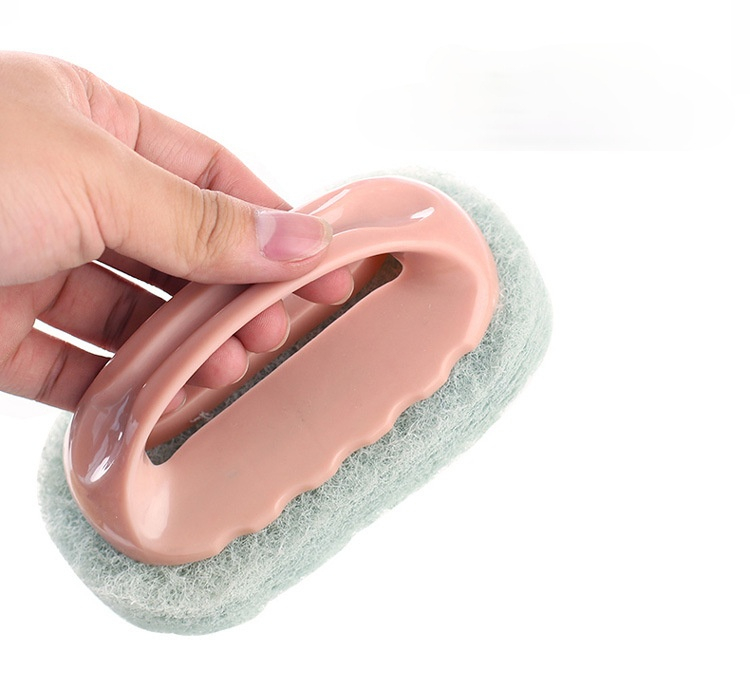 Our company Specializes in manufacturing and selling of alltypes of home and party products, includes kitchen supplies as tea infusers,tableware, drink pouches, silicone molds, baking tool, pepper grinder, bottleopeners and other kitchen tools; Home storage as storage bag, storage box,bathroom storage; Home décor as candle jar, Incense Burner, refrigerator magnet.Pets caring and toys; Manual tools;
Our company was established in 2019, locates in Suzhoucity, we enjoy convenient water, land and air transportation, very near toShanghai Hongqiao Air port. Convenient transportation. You can take high-speedrail very easily or drive a car.
Our people have continuously tried to improve productquality, customer service and always provide high-cost effective products;
Our products are very popular among America, France,Australia, Italy and 20 other countries and regions. We will always focused onresearch, development and innovation;
We will initiate the second phase of our developmentstrategy. Our company regards "reasonable prices, efficient production time andgood after-sales service" as our tenet. We hope to cooperate with morecustomers for mutual development and benefits. We welcome potential buyers tocontact us.
Home may be where theheart is—but it should also be where you keep a lot of other important stuff,too.Whetheryou`re a new homeowner, on the hunt, or a current homeowner, we all want ourspace to feel like us, right? Nothing compares to the sense of relief thatcomes from feeling like you`re home. But how do you create thatfeeling? Even if preparedness isn`tyour strong suit, there are certain home staples that any successful householdshould possess. From essential cleaning supplies tomust-have kitchen equipment and beyond, here are 104 items everyone should haveat home—or at least plan on having sometime in the near future. Have your home in order with everything in itsplace, choosethings that bring you joyand get rid of the rest.Put a fancy soap or handwash inthe bathroom.
Hang up a favourite print, or finally get that one in storage framed. You could also trya gallery wall.Create some memories. Throw a dinner party, invite friends over for a cocktailor a host a little Sunday lunch.Light a candle to createromance. Look at all your favorite home magazines.I guarantee that every single one of them has some sort of living vegetationbringing color and life to the space.
Look through these selections, and you`llsee we`re finally comfortable recommending product categories that until nowwere more sci-fi promise than everyday practical.
Put a fancy soap or handwash inthe bathroom.Hang up a favourite print, or finally get that one in storage framed. You could also trya gallery wall.